Why Choose Us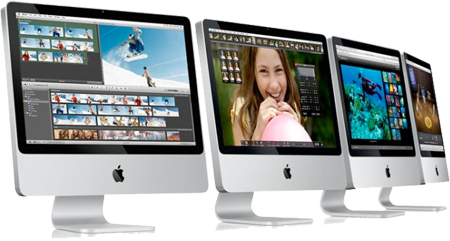 In todays market choosing an IT company can be a perplexing task. With the latest economic challenges outsourcing IT has become a very attractive option so has become a very competitive market and what with the numerous companies out there to choose from, it can be a difficult task to decide which organisation is the best option for your business.At IT genies we hope to make the decision very simple for you as we provide an unparallelled service to suit your business requirements ranging anywhere from a simple website through to full technical support.
Our Mission
The world of IT is changing all the time. To grow as a business and brand, we are constantly looking forward to understand the trends and technologies that will shape the industry in the near future and making sure that not only do we get ready for whats to come but we also set trends along the way. We are always striving to give our clients the latest technologies along with a sprinkling of our outstanding creativity.
Our Vision:
Our vision for the road ahead includes a very bright future for our company and our clients. We continue to work with three simple values in the future which we hope will make IT genies the first choice for your IT requirements:
SMART. we will continue to work smart with the latest technologies available to us.
CREATIVE. we have always prided ourselves on concentrating as much on providing our clients with an abundance of creativity.
SOLUTION. we continue are desire to make sure our clients receive the most robust solution they require to fulfill their technical requirements.
Why Outsource Your IT?
Why worry about the never ending issues that arise from employing staff directly not to mention the added paperwork!
Leave the technical issues to us allowing you and your business to concentrate on what you do best.
No need to outlay company revenue for expensive computer equipment, software or staff
Get instant access to years of first hand experience on tap without the need to train staff or foot the cost of employing a fully trained staff member.