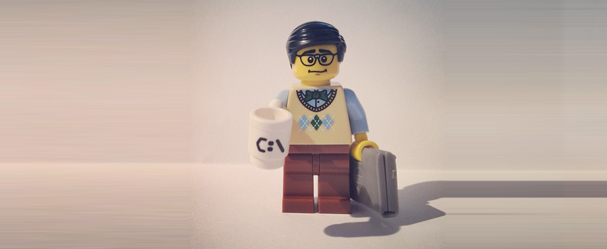 IT genies is one of the fastest growing web developement companies in the UK, offering the best in high end web design, iphone applications, and many other online solutions.
The website design team at IT genies make sure that your site stands out from the crowd. Our sites get noticed above the competition, whilst providing all the functionality you require. We've helped businesses throughout the UK compete online against their main competitors with outstanding results.
At IT genies our development team will build you a clean, professional, easy-to-navigate website, giving your company the professional look and feel that your customers would expect.
We've worked with hundreds of businesses in the past and many we continue to work with on an ongoing basis. We know that the best way to grow our business is to help you grow yours; so we aim to provide you with a high end yet competitively priced IT solution to fit your needs